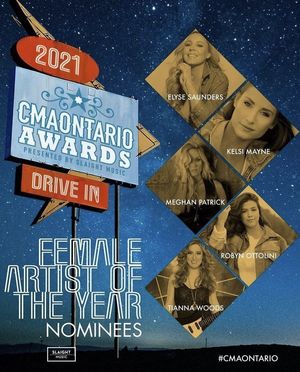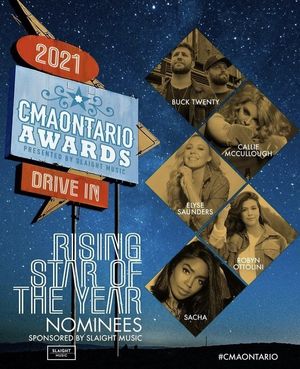 Hey friend's!
There's been lots going on these days but I received some amazing news this month and that was that I was selected as an official nominee for 2 CMAOntario awards, "Female Artist of the Year" & "Rising Star" !!! Ahhh! This is my first nomination with the Country Music Association of Ontario's country music awards and what makes it extra special to me is that my industry peers and YOU the fans put me in these spots. It's a true honor as I've been working my butt off and to know that you all enjoy what I'm doing is a huge compliment... so thank you!!! The award show has now been scheduled to happen this September. 
Other than that I'm super excited to put new music out for the summertime and I've got a whole lot more up my sleeve. 
Make sure you're following me on Instagram to catch up with what else I've been up to :) PLUS - I've started posting fun videos to TikTok... check it out!
Much Love,
-Elyse